Pennant Competition
Social Bowls
Night Owls
Club Tournaments & Events
Club Championships
School Programs
Group & Individual Coaching
For each year for the last ten years the 'Aussies Vs Poms' based on Cricket's Ashes Test is held and is a great fun day to dress up in national gear and fight for the Ashes. PNBC has a considerable number of bowlers of British descent and the friendly rivalry has grown in recent years.
This is a Members Only day with prizes for Team Results, Novelty Activities and a Best Dressed Pommy & Aussie. Boasting rights for the winner are highly valued and a source of much banter.
The Club participates in the Metropolitan Bowls Association Pennant Competition from October to March:
Wednesdays – Men's
Thursday – Ladies
Saturday – Open Gender
Finals are held for all Divisions. There are promotions and relegations depending on results.
Social days are held on:
Wednesdays – Drawn Triples
Thursdays – Nominated Pairs (2-4-2)
Saturdays – Drawn Triples or Fours, depending on numbers
$10 per person entry fee. Visitors are welcome.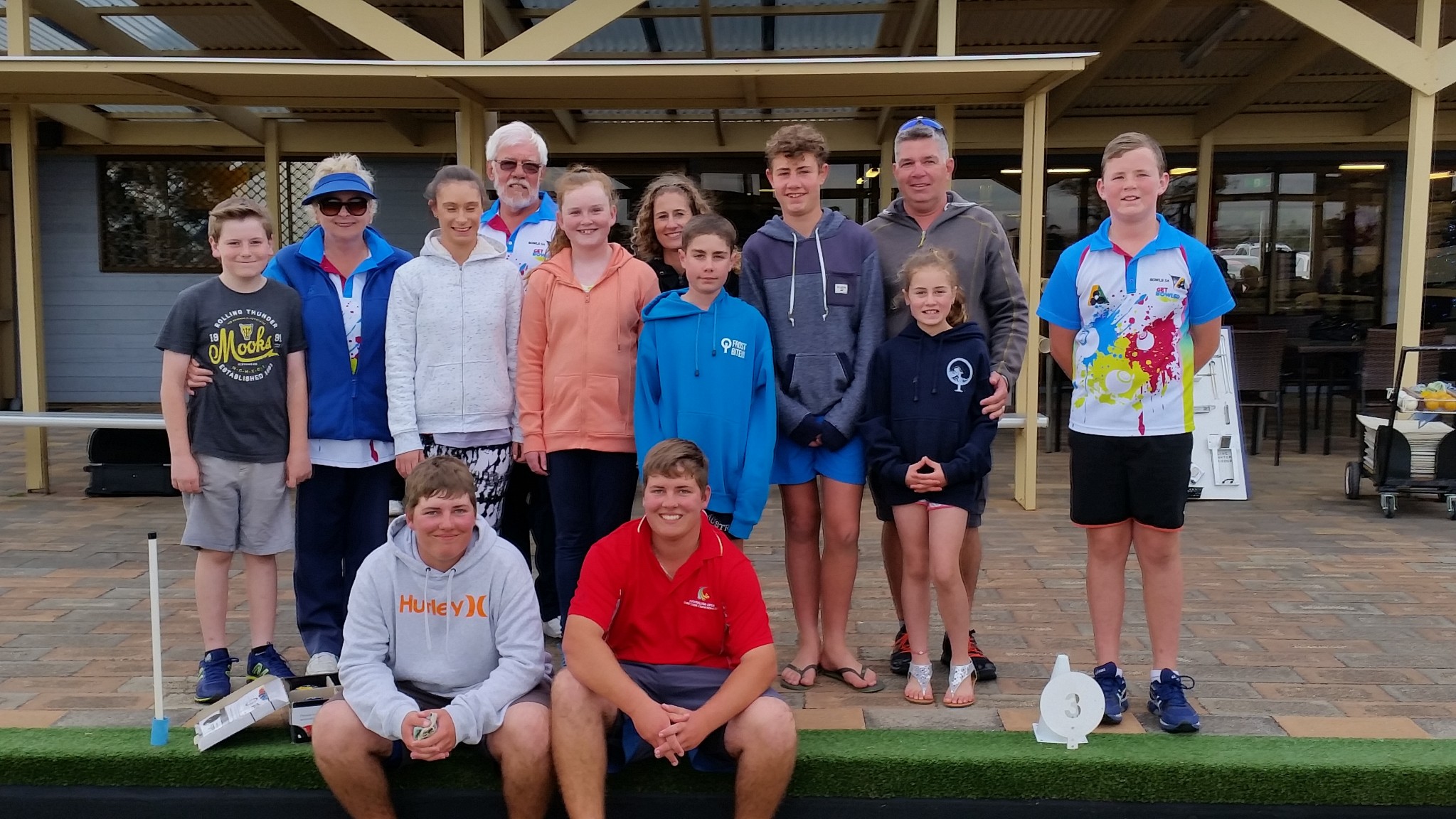 Night Owls / Bare Foot Bowls
This competition is held on Wednesday nights from late September through to March/April.
Teams are made up of three players and can include one Pennant player. Single entries are catered for.
$15 per player per team Registration and $7 each night which includes supper. The Bare is open from 5:30pm – 9:30pm. The competition is a Round-Robin format with Finals and Prizes at the end of the season.
Night Owls is a relaxing and fun experience for families, friends, clubs, work or school groups. Coaching is available for beginners.